The Beach Cabanas
{{current_weather.dt | momentjs( atts.date )}}
{{current_weather.temp | temp}} °{{units}}
{{day.dt | momentjs(atts.date)}}
{{day.temp | temp}} °{{day.temp_min | temp}} °{{units}}
{{current_weather.temp | temp}} °
Humidity: {{current_weather.humidity}}%
Clouds: {{current_weather.clouds}}%
Wind ({{current_weather.wind.deg}}): {{current_weather.wind.speed}}{{units_wind}}
{{current_weather.desc}}
{{day.dt | momentjs(atts.date)}}
{{day.temp | temp}}°
{{day.temp_min | temp}} °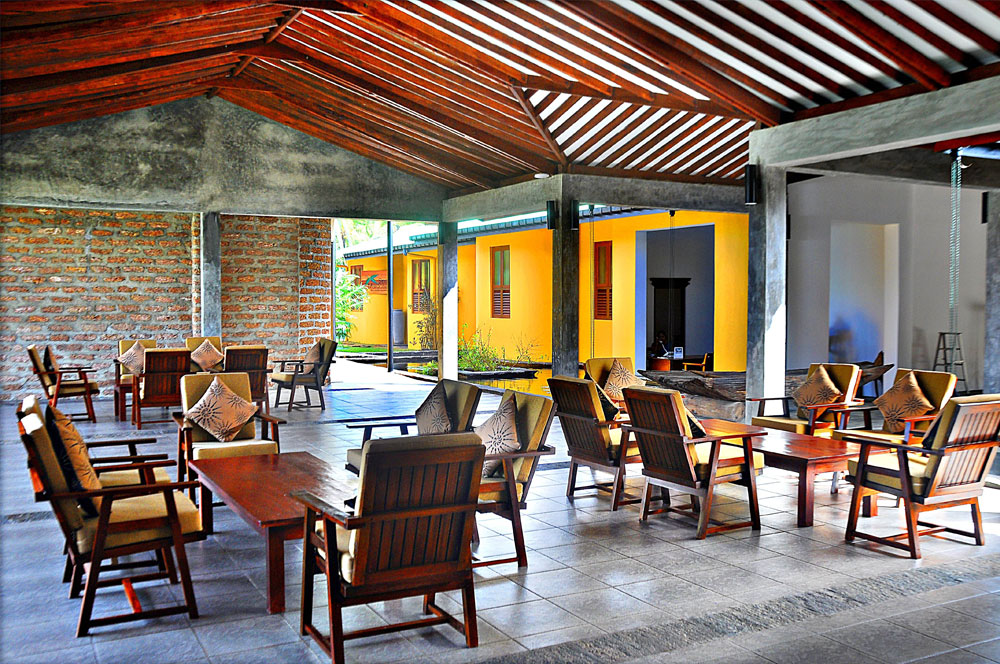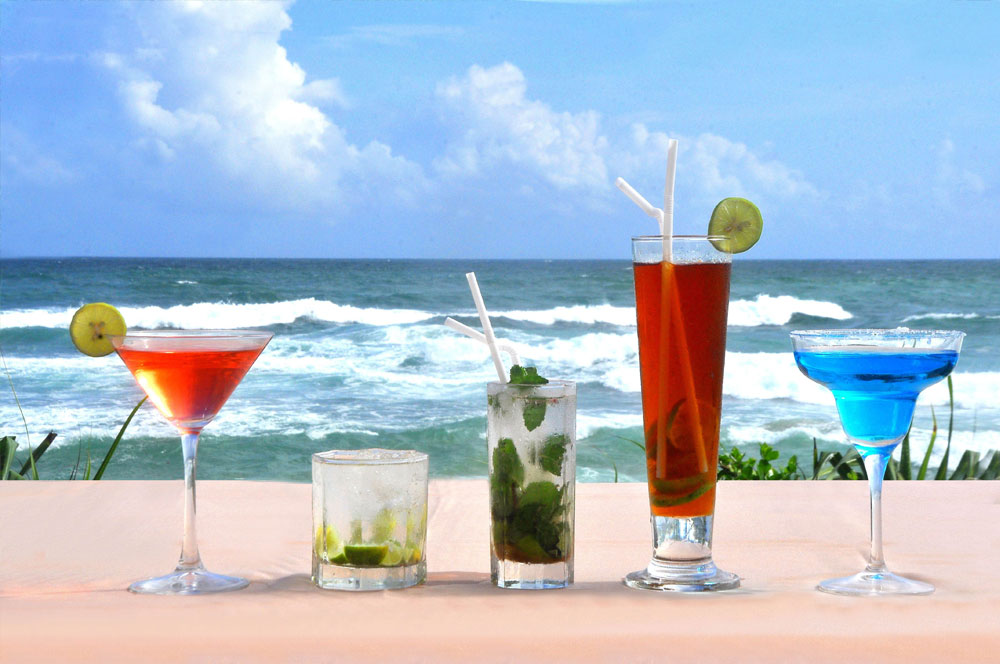 Looking for a way to achieve that coveted tan or ease into the evening? Come, lounge in our pool and get into the true holiday spirit.
Sparkling amid the artfully-strewn cabanas, our swimming pool emanates a sense of relaxation. Bathe in the glow of morning sun as you take a dip in the waters. Order a tropical cocktail for the complete experience.
Beautifully set overlooking the Indian Ocean, our Restaurant and Bar is the epitome of culinary sophistication. From spice-coated native seafood dishes to succulent western tuck-ins, choose from epicurean set menu selections to suit your taste buds, and pair it with a glass of wine. Savour, while resting your eyes over magical sea views!
Koggala for an Unforgettable Experience
Elucidating a picturesque atmosphere, Koggala is famed for its long, quiet beaches. From sauntering the scenic shores to riding the dramatically-rising ocean waves; an out-of-this-world sun, sea and sand holiday can be expected. Remember to cruise the mangrove-dotted Koggala Lake and explore beautiful islets of exotic, laidback life.